Make Your Visit Easy, Safe, And Fun
Travel Singapore The Smart Way
Know Your Destination
Singapore, an island city-state off southern Malaysia, is a global financial center with a tropical climate and multicultural population. Its colonial core centers on the Padang, a cricket field since the 1830s and now flanked by grand buildings such as City Hall, with its 18 Corinthian columns. In Singapore's circa-1820 Chinatown stands the red-and-gold Buddha Tooth Relic Temple, said to house one of Buddha's teeth.
Know Your Destination
Singapore Best Flights – Singapore Hotels Cheap is a guide to this beautiful island city-state off southern Malaysia, you can find all the information you need to make your visit to Singapore enjoyable and fruitful. within our pages, you will find information and review for the best locations to visit, best and cheap hotels to accommodate, and best offers to book your flight. none the less  a smart tips and tricks to make more saving and finally we will guide you to the best shopping experience in Singapore
Your Best Guide to Singapore
One-stop shop for all information Hotel and Flights Best Offers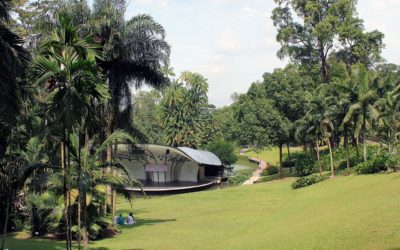 Singapore Parks and Gardens Overview Singapore is among the most densely populated cities in the world. Almost 6 million people live in an area that's only over 700 sq kilometers, the city has earned a reputation for being a "City in a Garden". This is all thanks to...
read more
Don't Mess Our Updates Hundreds of Hotels offers and Flight Discounts
Daily updates on the latest flights and hotels offers and discounts.
Register To Our News Letter and Get The Latest Singapore Updates Plus The Best Deals on Flights and Hotels