Where To Go In Singapore | What To Do
Discovering Singapore is a very pleasant experience and we would love to guide you through this journey. Here you will find the best places to visit in Singapore, show you Singapore points of interest.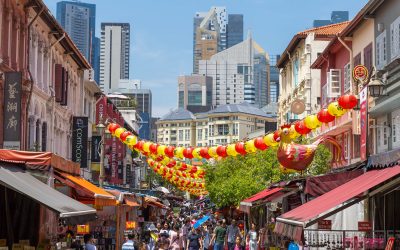 What Do You Know About Chinatown Singapore ? Your trip to Singapore will not be complete without visiting the Chinatown. With its colorful shop houses and a handful of historical buildings, the Chinatown is a great place to explore during your Singapore trip. The area...
read more