If you are visiting Singapore on your own sure you would like to have some company, ie Meet girls in Singapore. Talking to Singaporean girls isn't that hard especially that most of them speak good English, the question here is where to find a good nice girl for a good date.
How To Meet Girls In Singapore
Looking for the best places to meet girls in Singapore?  My post will fully break down where to pick up single women and some great date night ideas or daytime activities.
Here we will cover the ways to try and hook up with singles, talk about good spots for a date night, fun things to do during the day, cheap date advice, and share some important travel tips as well.
Singapore is very international and you will meet sexy ladies from all around the globe when you go out to party. First and foremost let's start with the best clubs and bars to meet single girls in Singapore.
Nightclubs & Pick up Bars
Singapore has a lot to offer, but great singles nightlife isn't one of its specialties. You can find some areas to try and hook up, but it won't be making any best nightlife in the world lists.
Let me give you a list of some of the best nightclubs and singles bars to pick up Singapore girls and then take a deeper dive after we share it:
Singapore Best Night Clubs
Deep down this Singapore is still a conservative place and oftentimes parties move around. On top of that like in many cities around the world a club will be trendy one day and played out the next.
As far as the best areas for singles nightlife in Singapore with sexy girls there are a few districts to focus on.
• Clarke Quay
• Orchard
• Marina Bay
• Sentosa Island
• China Town on Club Street
These are all good areas to find bars, clubs. Club Street is more of a bar street than a club street, not sure why it got that name.
Which area is best for you will come down to personal preference and which clubs happen to be the hottest when you are visiting the town. Try to visit clubs and bars on ladies' night if you can, free or cheap drinks bring them out in big numbers.
Lot's of guys will hop the border to party with girls in Johor Bahru, or you can take the ferry to the Nagoya Entertainment District in Batam pretty quickly.
How To Meet Singapore Girls During The Day?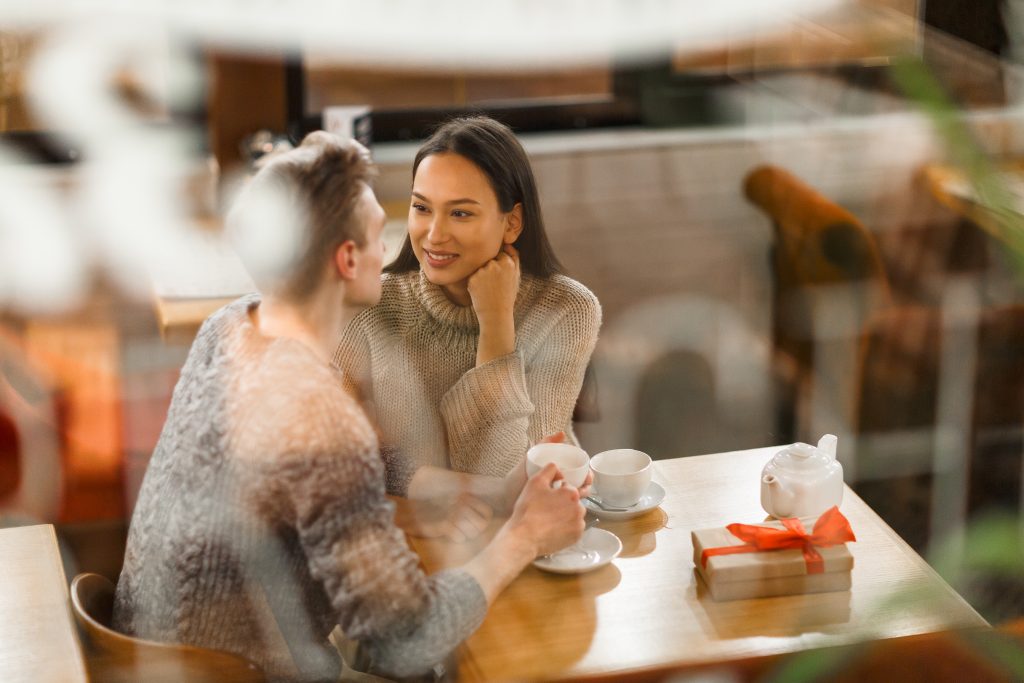 What do women love to do as much or more than anything else? Going shopping, and you will find some of the best shopping in the world here.
Just get off the train at the Orchard station and there will be great day game opportunities all around you. some people would walk from one mall to the next and see hundreds of hot girls in Singapore throughout the day.
Some specific malls would be:
• City Square Mall
• ION Orchard
• Suntec City
• Vivo City
• The Paragon
But really, just roam around the Orchard area and let the day take you where it may. Clarke Quay is another area with lots of foot traffic and shopping.
Above mentioned Tanjong Beach Club on Sentosa Island has parties during the day that can also be good for meeting girls.
Singapore Dating Ideas
Now you are fully caught up on where to meet single girls near you and these Singapore dating ideas are going to try to fill you in on the rest. another good news is that you can find some world-class places to show her a good time, but the bad news is that finding a cheap date night will not be easy.
There are a lot of women here who care about money, status, and all that jazz. Of course, there are a lot of women like that everywhere, but here talking about your job or your portfolio is often the topic of conversation.
What we are getting at is taking a girl around on the MRT and grabbing some Mickey D's probably won't go well with most. While none of these are likely going to be cheap if you want to show a girl a good time take her to one of these romantic restaurants or cocktail bars on your Singapore date night:
After dinner, take her to dance in the nightlife or check out a show at the Esplanade or Victoria Theater.
Day-Date Ideas
Here might be where this country really shines as you can find a ton of things to see and do here.  Looking for a cheap date in Singapore? the day time activities will be kinder to your budget.
On a sunny day visit one of these parks or places with great natural beauty:
• Merlion Park
• East Coast Park
• Gardens by the Bay
• Bukit Timah Nature Reserve
• Singapore Botanic Gardens
• Marina Bay
Another great cheap date idea would be to go over to the beach at Sentosa Island, which will only cost you a few dollars. See if you want to visit Universal Studios which is also on the island then your budget will need to go up.
There are fun water parks like Wild Wild Wet and Adventure Cove. Or for a more sophisticated date that fits
your budget go-to spots like:
• National Gallery Singapore
• National Museum
• Asian Civilizations Museum
• ArtScience Museum
Got the right girl and want to take her away for the weekend? visit the beaches and nightlife in Bali or Kuching.



Tips For Tourists & Expats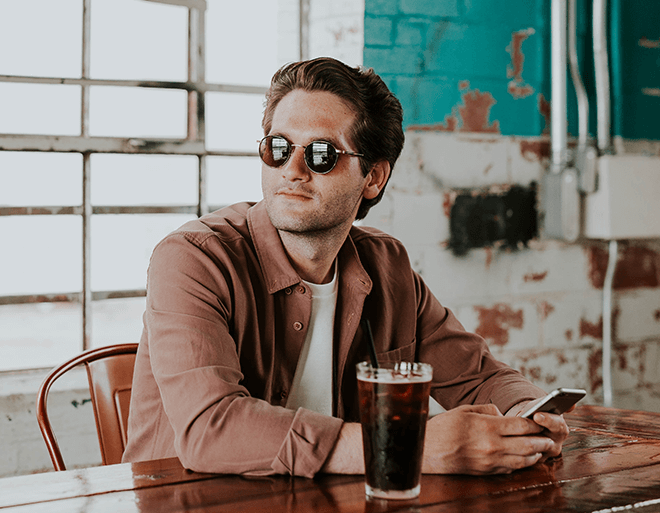 We want to cover some budget travel tips, finding a cheap date won't be easy but there are ways to save money while you are here. Orchard, Marina Bay, and Clarke Quay might be the trendy areas of the city but they are also going to be extremely expensive to stay in.
Money is not a factor definitely book a hotel in one of them if saving money is important to get a room somewhere along the MRT line. This city has great public transportation that is cheap to use and very efficient, you can even take it to and from the airport.
One of the best things you can do is book your hotel online.
Have A look at This Video
Take a walk-in rate or contact a hotel directly you will be paying as much as three times more than you would need to if you booked online. Seriously guys that are not a sales pitch, even if you do not book a hotel right now make sure you do not try to do a walk-in rate here.
As far as saving money on your trip goes you won't find bigger savings than that, you currently get around 1.35 SGD for every $1 USD but that can change. When it comes to the hookup and dating customs in Singapore this country is so international that there really aren't any.
Then dealing with local women they will probably be conservative and not often looking for one night stands. If all you want to do is get laid the single women from all around the globe are likely going to be a lot quicker to hook up then a local will be.
Enjoy Dating Singapore Girls
Check if you have the budget for it you can live like a king here. There are so many cool things to see and do, plus sexy ladies from around the world move or travel here, variety is the spice of life.
Finding cheap date nights won't be easy but you can cut your costs down in other ways.
Tell me what do you think? Do you have more suggestions?