Factors to Consider When Booking a Hotel in Singapore
Whether you're traveling to Singapore solo or with a group of friends, it's important that you consider certain factors when booking a hotel in Singapore. With the vast number of hotels available in Singapore, deciding which hotel to book can be a bit daunting.
Being an expensive country, price is probably one of the factors that you'll consider when booking a hotel in Singapore. But in order to ensure a comfortable, safe and relaxing trip, you need to take into account some other factors. For example the location, hotel amenities, and many more.  Here are some of the most important factors to consider for your Singapore hotel.
1- Close to Public Transport
Singapore has a highly efficient public transport system, which means that getting around the city on your own is easy. The Singapore MRT  is a massive rail network that can take you to some of the country's key attractions. Thus, when looking for a hotel to stay in Singapore, choose a hotel that's close to the MRT station, such as the YOTEL Singapore Orchard Road, which is just a few minutes' walk from the Orchard MRT Station. It's located on the Orchard Road, one of the country's most popular shopping destinations.
2- Good Reviews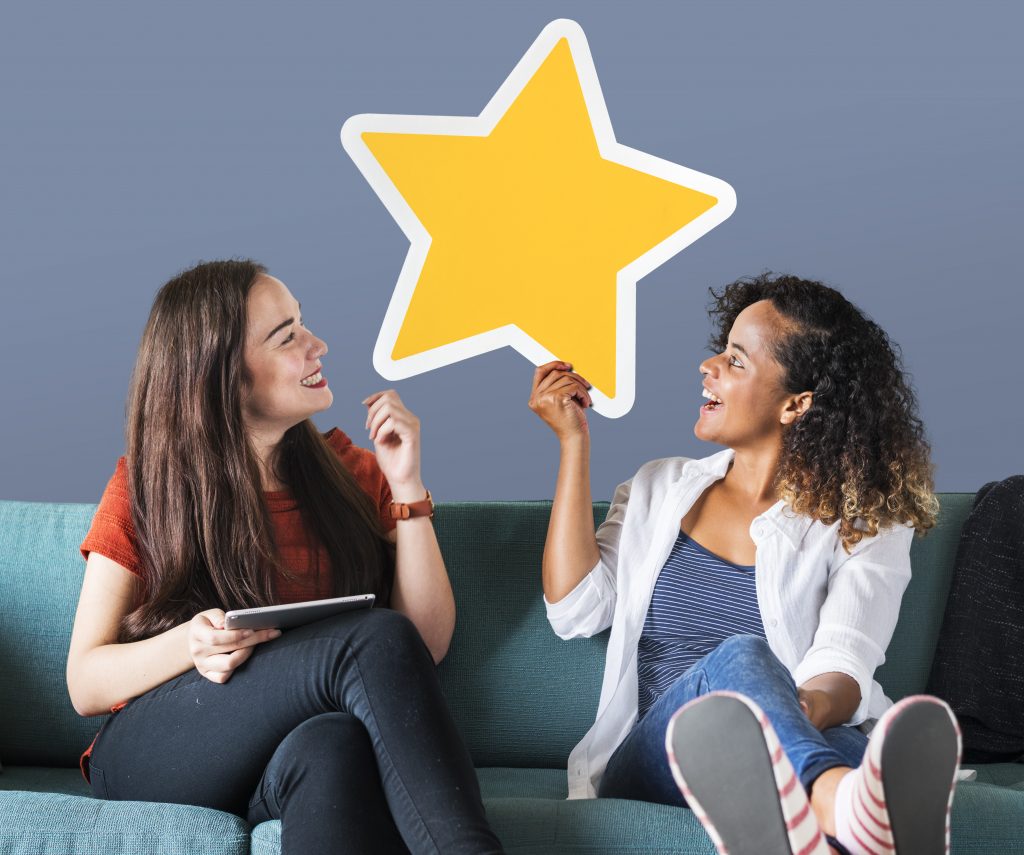 One way to know whether a hotel is really worth your money is to find out what their customers are saying about them. Therefore, take time to read hotel reviews before you book your Singapore hotel. Of course, nothing is perfect and just because a particular hotel has one or two negative reviews does not mean that it's not really good. It's just probably a few customers who are difficult to please. One of the hotels in Singapore that's on the top spot for having the best reviews is Spacepod@com. Customers love the hotel's strategic location and for having the lowest rates!
3- Clean and Private Bathroom
Backpacker hostels are among the cheapest accommodations in Singapore. Unfortunately, most of these hostels have shared bathrooms. If you are not comfortable with sharing your toilet with people you don't know, then booking a hotel with a clean and private bathroom is the best option for you. For instance, all the rooms at Hotel Indigo Singapore Katong come with its own private bathroom. The hotel offers excellent facilities and amenities but without the expensive price of a 5-star hotel.
4- Facilities and Amenities
The facilities and amenities being offered by Singapore hotels would greatly vary. Some of the most common amenities are Free Wi-Fi, swimming pool, fitness center, airport shuttle, restaurant and facilities for disabled guests. If you are very particular with certain amenities, then you better check before you make a booking. For instance, if you prefer to be picked up at the airport, then look for a hotel that offers airport shuttle services such as the Vagabond Club, a Tribute Portfolio Hotel. Having earned excellent ratings from its hotel guests, this stylish hotel in the Jalan Besar district of Singapore offers several amenities to its guests including airport pickup. It is best to send the hotel an email to request a hotel pickup.
5- Rewards and Customer Loyalty Programs
Perhaps, you have signed up to be a member some of the world's most popular hotel chains, such as the Marriott, Grand Hyatt, Hilton, and others, then it may be best to consider staying at these hotels to take advantage of your rewards. For instance, if you're a member of Marriott's rewards programs, then you can stay at the Singapore Marriott Tang Plaza Hotel, a 5-star hotel strategically located at the popular Orchard Road.
Final Words
In places as expensive as Singapore, price definitely plays an important role when deciding which hotel to book. But when it comes to this, make sure you do not confuse price with value. If you're happy to pay slightly higher for a more comfortable stay and for an added benefit of being picked up from the airport for free, then you should go for it!
Hopefully, these tips can help you to make the right decision when booking a hotel in Singapore.