A Solo Traveler's Guide to Travel  in Singapore
Singapore is one of the best countries for solo travelers. Aside from being safe, the country has a convenient public transport system, so going around the city on your own is pretty straightforward. If you are planning to travel in Singapore on your own, here are some useful tips for a safe, fun and enjoyable trip.
Join a Group Tour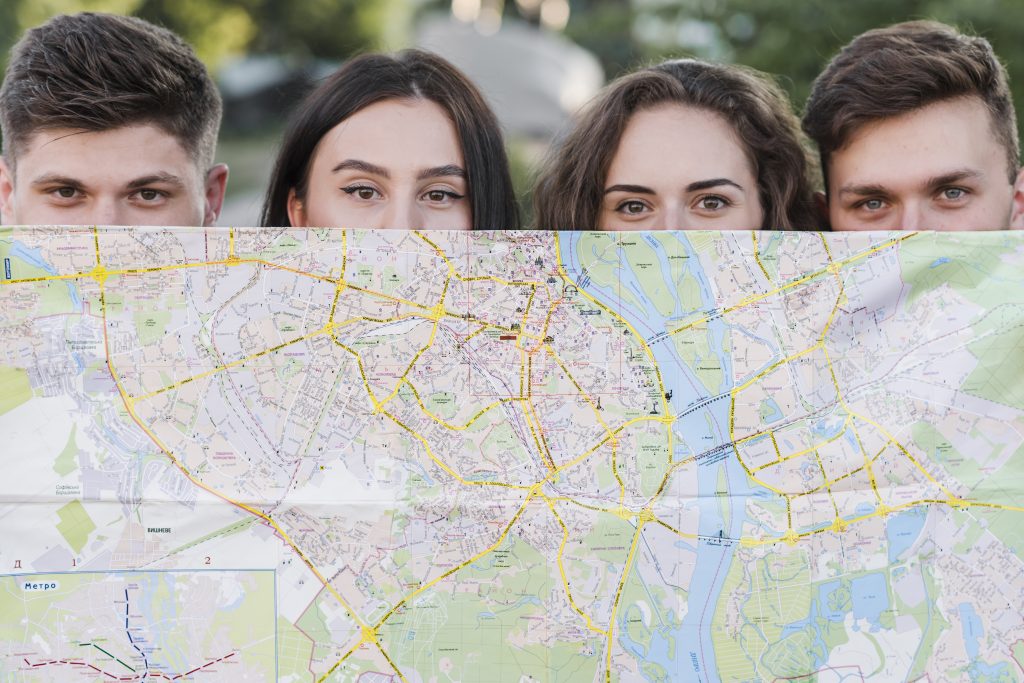 The best way to meet new friends is to join group tours in Singapore. Depending on your interests, there are several different city tours that you can take part in. For instance, if you love to learn more about Singapore's local food, then join a local food tour. There are also walking tours that will take you to some of the city's most iconic neighborhoods, along with other travelers. If you prefer a more adventurous way to discover the city, then join one of the bicycle tours, where you get to cycle around Singapore's streets and alleyways, along with other tourists with a local as your guide.
Use the MRT to Get Around the City
Being one of the most expensive cities in the world, a taxi ride in Singapore is a bit expensive compared to other Asian countries. And it can be more expensive if you're alone and have no one to share the fare. Thus, in order to save money on transportation costs, use Singapore's MRT or Mass Rapid Transit in going around the city.
MRT tickets would vary depending on the distance you will travel, but in general, it should only cost you around 4 SGD. You can take advantage of the Tourist Pass where you get to enjoy unlimited travel in Singapore all over the city for a certain period. The 1-day pass costs around 10 SGD while the 2-day pass is around 16 SGD. There's also a 3-day pass that costs 20 SGD.
Stay at a Local Homestay
Like most countries in the world, several locals in Singapore are now offering their homes for lease for a short period of time. From condominium units, apartments or a room at a house, these local homestays are a great way to meet and interact with locals. What's even great is that these homestays are cheaper than staying at a hotel. Staying with a local also means you get to learn more about the country through your host, and if you're lucky, you might even be treated to a local meal or be toured around the city for free!
Ride the Hop on Hop off Bus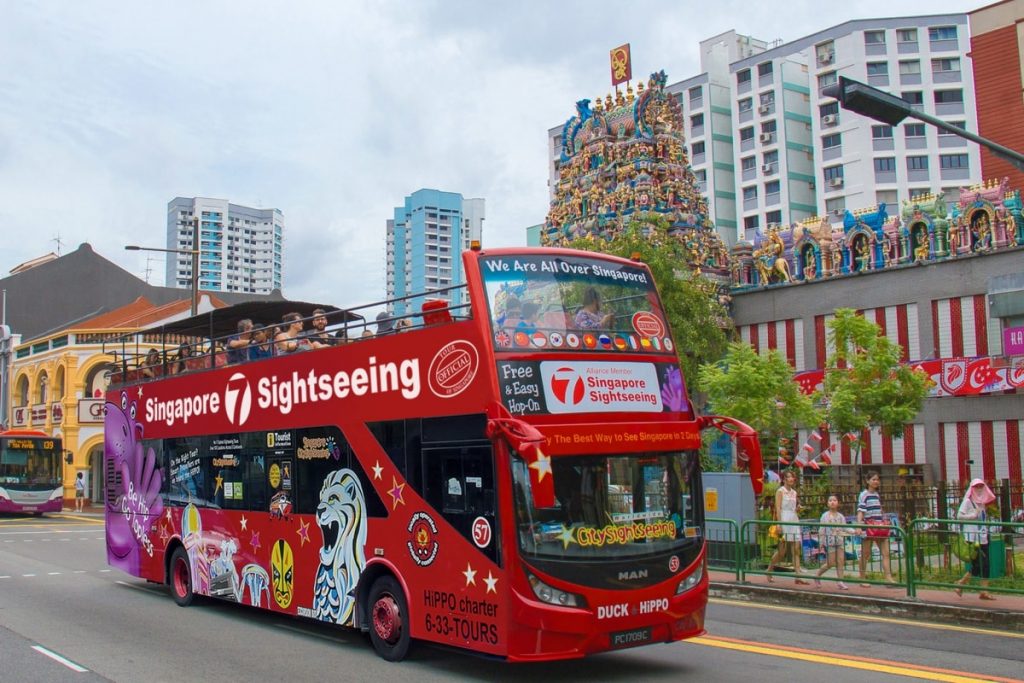 If you prefer to explore the city alone instead of joining a tour, you can take the hop on hop off bus. This is a Double Decker bus that will go around the city and will stop at various popular attractions. You can get off at a certain site and then wait for the bus and ride to the next stop. There's also an audio guide on board where you can listen to some commentary about the various attractions the bus passes through.
Shop at the Orchard Road
One of the best things about travelling solo is that you can shop at your own pace. You will not mind spending the entire day window shopping because you are on your own and there's no one waiting for you to finish your thing. So if you want to embrace your solitude when shopping at Singapore, head over to the Orchard Road. It's a 2-kilometers street filled with shops and boutiques and you can spend whole day wandering around the street if you want to.
Stay in a Backpacker Hotel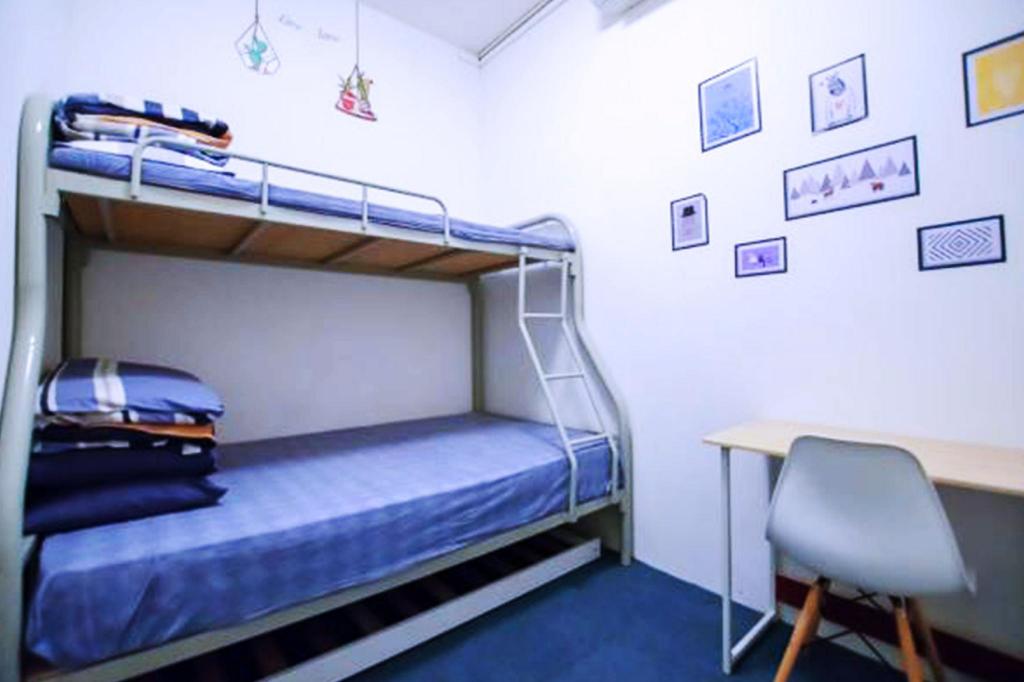 Singapore's accommodation does not come cheap. As one of the most expensive cities in the world, a hotel stay in Singapore could cost a lot of money especially if you have no one to share the cost. Thus, aside from staying at a local homestay, another way you can save on your accommodation when travelling solo to Singapore is to stay at a backpacker hotel. This is also a great way to meet and bond with fellow travelers who might be happy to join you in a tour around the city. There are several backpacker hotels around the island that offers the same comforts and amenities as that of a hotel but without ruining your budget. take a few minutes to see 10 Best Cheap hotels List for 2020
As you can see, travelling solo in Singapore is not at all boring. There are absolutely so many ways on how you can have a fun and enjoyable vacation in Singapore even if you are on your own.