Singapore Festivals and Events a never-ending Joy
Singapore's cultural and religious diversity is evident in its wide variety of festivities held in the country each year. Some of the most important religious and ethnic events are the Chinese New Year, Hari Raya, and  Deepavali. The cultural highlights are the Singapore International Festival of Arts, Singapore Food Festival, and the Singapore International Film Festival. If you are heading to this cosmopolitan city this year, here are some of the most important Singapore festivals and events that you should not miss.
Chinese New Year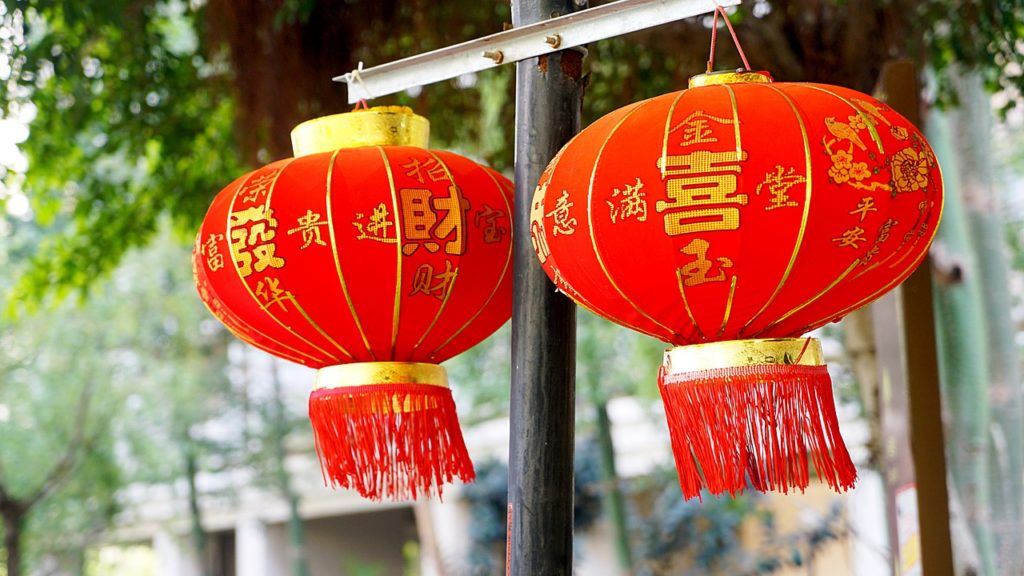 The Chinese New Year is one of the most popular Singapore festivals happening in the country each year. Also called the Spring Festival or Lunar New Year. The Chinese New Year is an important event in the Chinese calendar, which usually takes place in late January to mid-February.
Head to the Chinatown to witness the Street Light-Up event where streets are beautifully decked with colorful lights and Chinese lanterns. You'll also feel the festive mood all throughout the island as you encounter colorful processions, lively lion dances, and seasonal markets all over the streets.
Deepavali
Considered as one of the most popular cultural events in Singapore. Deepavali, also known as the Festival of Lights or Diwali, is an annual Hindu celebration about the triumph of light over darkness. This is the time when Hindu families will deck their homes to beacons of lights. You will see Friends and families sharing feasts, exchanging gifts and performing prayers, known as pooja.
Furthermore, another popular event in Singapore that you should experience this year is the Singapore International Festival of Arts. From April 27 until May 13, Singapore celebrates art with a variety of music, theatre and dance performances. The festival brings together many of the world's best artists in the field of music, theatre, and dance. Hence the event aims to highlight great artistic experiences and inspire a diverse group of audiences.
Singapore International Festival of Arts is bringing a wide selection of productions that will be held over six weekends during the entire duration of the festival. Some of the most established names are expected to take part in the event are Michael Nyman, Robert Wilson, Berliner Ensemble and London Sinfonietta.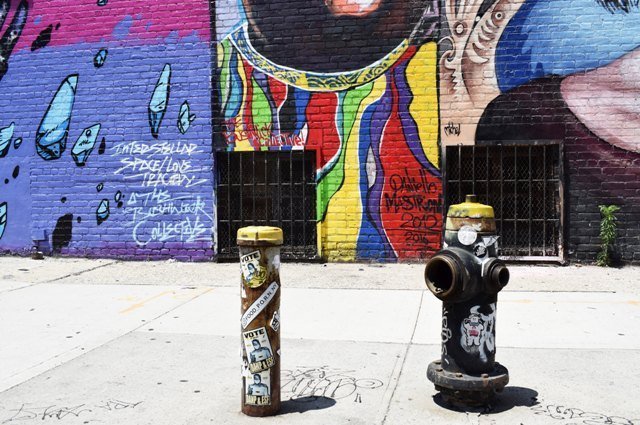 Singapore Food Festival
If you love food, then indulge your senses with exquisite culinary experiences at this year's Singapore Food Festival. From July 13 to 29, witness the collaborations of the best chefs as they showcase Singapore's rich culture and heritage. Take part in the cooking classes and workshops, where you learn how to cook some of the country's time-honored recipes.  Other highlights of the event are the gastronomic showcase of modern cuisines, food styling workshops, dance performances, photo exhibits and more!. Whether you consider yourself a serious foodie or just someone who is curious about the country, joining the event is a great way to learn more about Singapore's food culture and history. So check out this year's Singapore Food Festival and make sure you bring your appetite.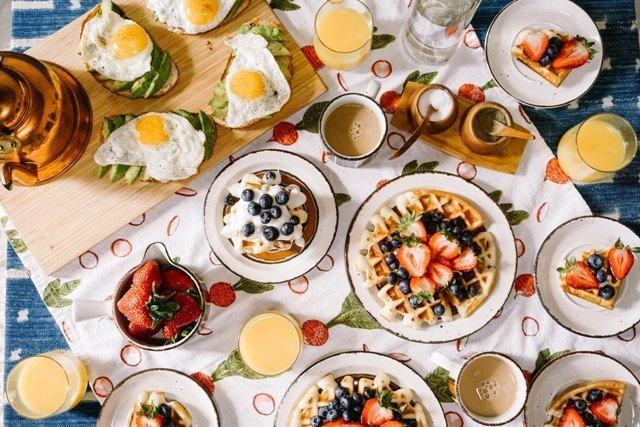 World Gourmet Summit
Another popular culinary event that's happening in Singapore is the World Gourmet Summit. During this event, Michelin Star Chefs, Master Chefs, and International wine connoisseurs would gather at the city's most celebrated restaurants.
The event is happening in March and visitors can look forward to the many programmes and highlights where they can get up close with their favorite chefs. There are also exclusive dinners and wine tastings happening at some of the finest restaurants in all over the country.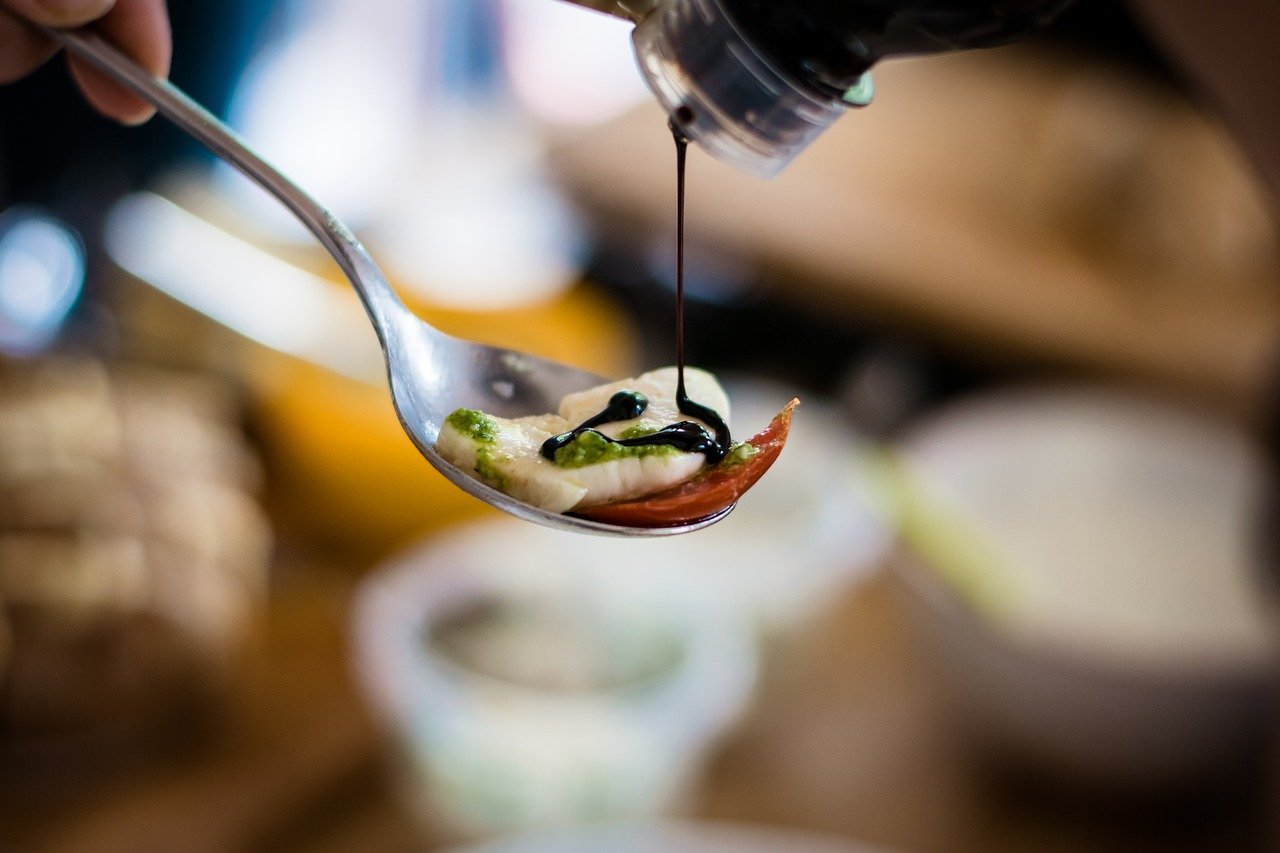 Singapore Art Week
Art enthusiasts should visit Singapore in January, to witness the week-long celebration of the Singapore Art Week. During this event, you get to witness countless art exhibitions, gallery openings, film screenings and more. During this time, there is always something artsy to see and do in the country. From Chinatown to Marina Bay and most especially at the country's popular art hotspots, like Bugis area and Gillman Barracks.
Hari Raya Aidilfitri
Eid is a festival that marks the end of Ramadan, an Islamic holy month taking place in June. The festival is called Hari Raya Aidilfitri. Several Malay families end their fasting in a joyous and fun-filled celebration. If you're lucky to be invited to a Hari Raya meal, you'll be treated to a variety of specialties, from beef rendang, sambal, and rice cakes.
Singapore Celebrates Hari Raya with lots of vivid colors, exciting performances, and vibrant lights. Almost everyone in the country is in the festive mood and you'll even find some locals donning colorful traditional costumes.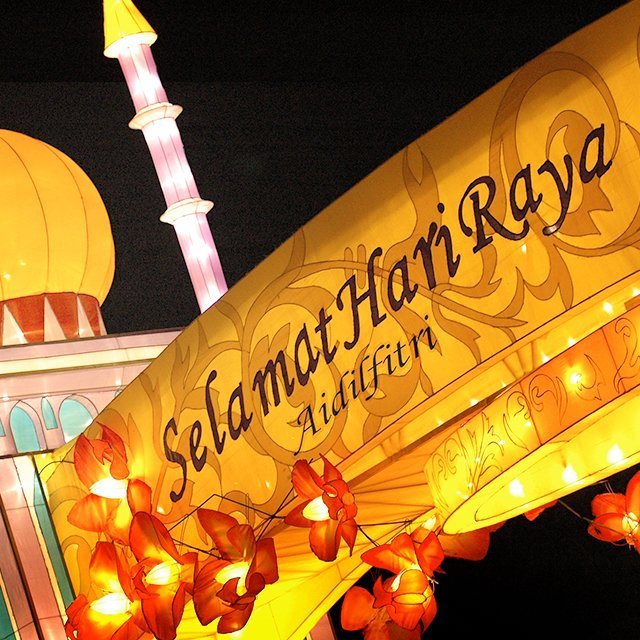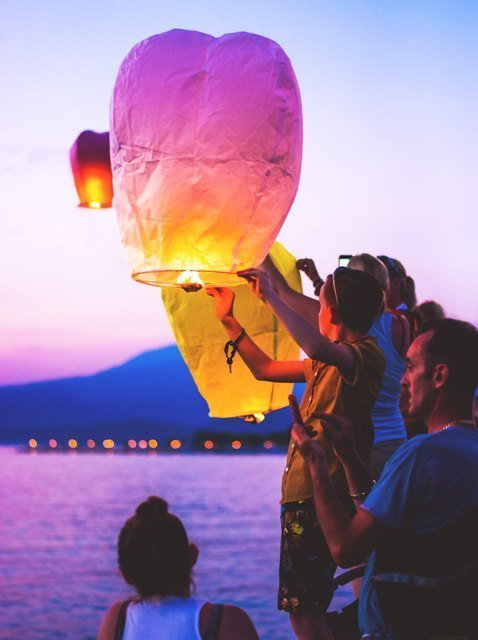 Chinese Mid-Autumn Festival
Happening every September, the Chinese Mid-Autumn Festival in Singapore is a festival that marks the end of the autumn harvest. During the event, local families would gather around the Chinatown and the Chinese Garden to share some mooncakes. These are Chinese pastries that are available in a wide variety of flavors.
Witness the moon viewing parties which held all over the country, which is a popular way to celebrate the event. You will find Huge groups of locals sitting in the garden, lighting their own paper lanterns. Others would sip on tea and nibble on some local pastries.
Final Words
Finally, there are several other Singapore festivals and events that you should experience for at least once in your life. Hence, Singapore is a melting pot of cultures,  these events are a great way to learn about the country's rich culture and heritage.