Shopping In Singapore Is Fun and Exciting
If you're traveling to Singapore for a shopping spree, then it's important that you educate yourself with some of these Singapore shopping tips. As you know, Singapore is an expensive city and you could end up spending way beyond your budget if you don't come prepared. So before you get too excited to pack your bags and indulge in a shopping frenzy, here are some tips to keep in mind.
Take Advantage of the GST Refund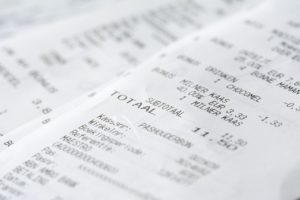 All Singaporeans are paying 7% of GST in the goods and services that they buy. Fortunately, as a tourist in Singapore, you can take advantage of the Tourist Refund Scheme. You can claim back the amount of tax you have paid for the goods you purchased. You just need to spend at least $100 SGD in various Singapore stores that have the Tax Refund logo.
Shop during the Great Singapore Sale
Each year, from May to July, Singapore holds an annual shopping event known as the Great Singapore Sale. During this time, prices of goods are hugely discounted, from electronics, gadgets, clothing and even designer labels! You can score some unprecedented bargains during your shopping trip to Singapore, then schedule your trip during the Great Singapore Sale.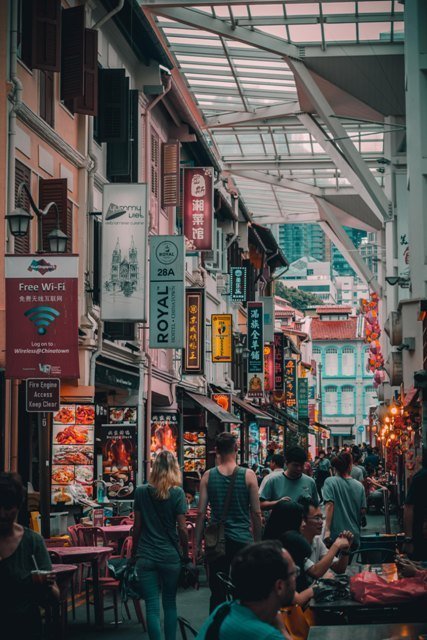 Visit the Outlet Malls
Outlet malls are the best place to shop for off-season collections. These malls sell world-renowned brands at very low prices, from 10% up to 80% off! IMM is Singapore's largest outlet mall where you can shop from more than 80 stores and enjoy huge discounts. Not only that, you can also take advantage of the Tourist Privilege Program, where you will be given shopping vouchers for spending at least $150 SGD. Visit the Customer Service counter and present your passport, then a shopping booklet with vouchers will be given to you.
Know Where to Shop
Depending on what you plan on buying, it's important that you know the right places to shop in Singapore. The Orchard Road is a popular shopping district where a 2-kilometer road is filled with specialty stores and shops that cater to all kinds of shoppers. You'll find specialty stores all over the city, even at some of the biggest malls such as Shoppes at Marina Bay Sands.
If you want to shop for souvenir items and other bargains, head over to Chinatown and Little India, where you get to enjoy an exciting and colorful shopping experience. Other places to visit when shopping in Singapore are Takashimaya Shopping Centre, Bugis St Market, Thieves Market and Mustafa Centre.
Those receipts from your shopping can be useful so better keep them. For instance, travel insurance companies will ask for receipts before they cover goods that have gotten damaged during transportation. What's more, there are some shopping malls that offer exciting prizes, which you can only redeem using your receipt. One of these is Westgate, where your kids can get free entry at the Westgate Kids Club if you spend at least $60.
Take a Break and Eat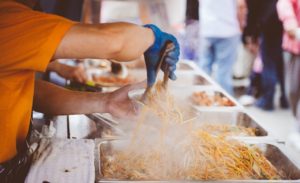 Shopping in Singapore is so exciting that you might even forget about eating. But remember that shopping is like a marathon and it's important that you have a high level of energy to get through it. Thus, take a break in between shopping and indulge at some sumptuous local dishes. Aside from being a shopping haven, Singapore is also a food paradise. Thus, looking for a good place to eat in Singapore is a walk in the park.
Perhaps, by now, you're already very excited about your Singapore shopping trip. With these Singapore shopping tips, you can rest assured that you will not go home empty-handed.