Where To Go In Singapore | What To Do
Discovering Singapore is a very pleasant experience and we would love to guide you through this journey. Here you will find the best places to visit in Singapore, show you Singapore points of interest.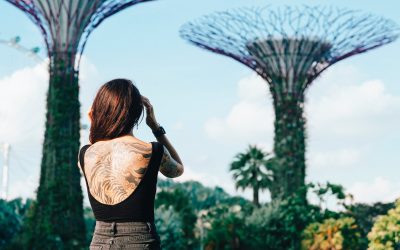 Best Places To Visit in Singapore Being one of the most highly urbanized countries in Asia, there are absolutely so many interesting places to see in Singapore. You can explore and breathe fresh air at the Singapore Botanic Gardens and Gardens by the Bay. Discover the...
read more